Robin Parrish
Co-Founder | RESIDENT DJ | Managing Director
Robin Parrish is the Co-Founder and Managing Director of Ecstatic Dance LA. He has been involved with event production, music and teaching for the past 20 years. Robin's passion in life is in creating experiences that evoke transformation, inspiration and insight in others through ways that bridge the mind-body connection and unleash their unique brilliance within. He does this through his work as a coach, DJ, musician, transformational event producer and training development consultant. Robin's approach is one that pairs creative vision and heartfelt expression, with diligent execution.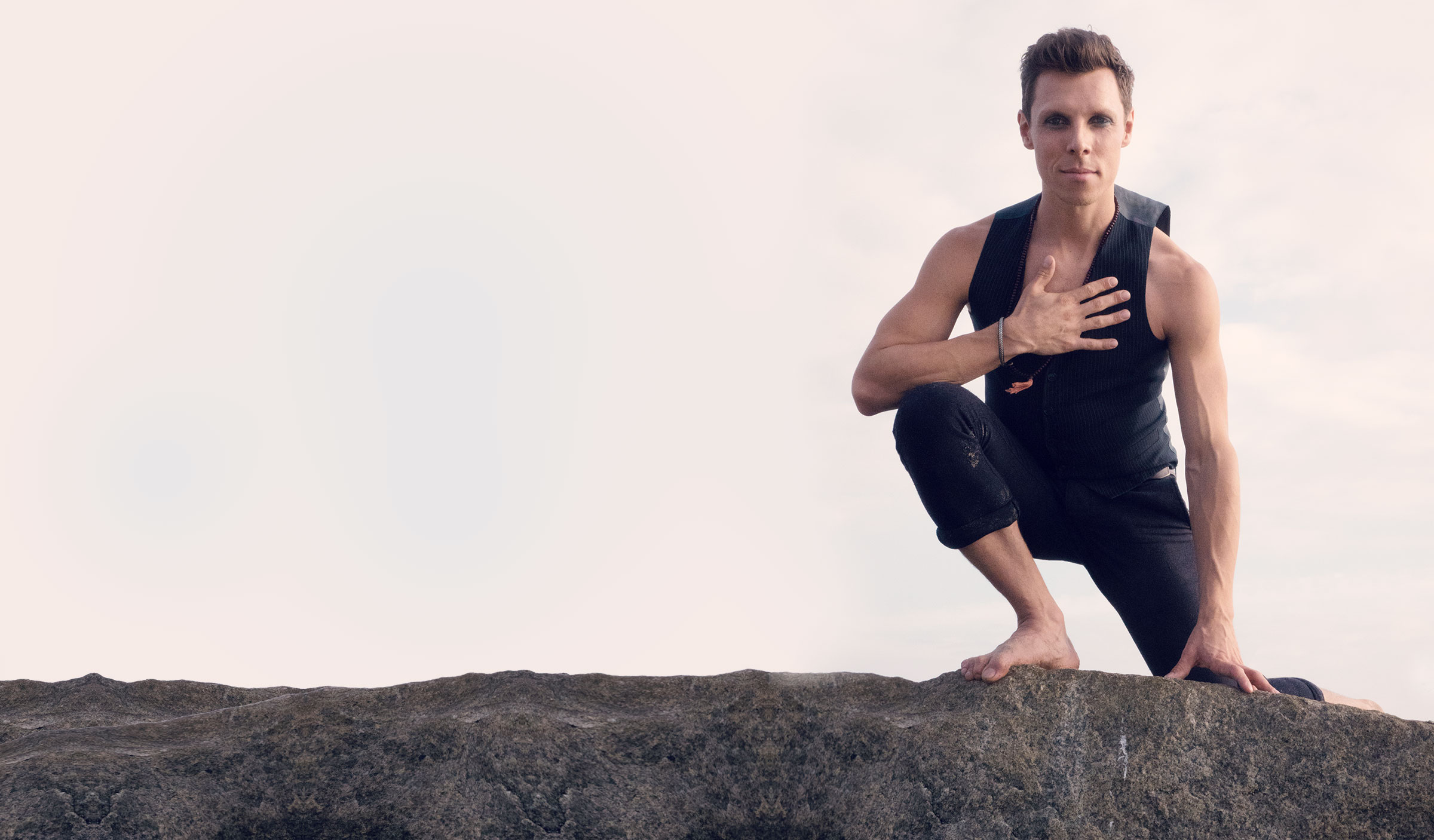 Atasiea
Co-Founder | Movement Facilitator | SPIRITUAL DIRECTOR
Atasiea – 'Oneness' (a.k.a. Kenneth Lawrence Ferguson) is a Reiki Master, Bodyworker, Ashtanga Vinyasa Yoga Instructor, Minister, Dancing Freedom Facilitator, Professional Actor, Dancer, and Martial Artist. He resides in Echo Park LA, where he runs 'Angelic Presence Healing' doing massage, energy, private yoga instruction, and spiritual guidance counseling. As an intuitive healer he provides, physical, emotional, and psycho-spiritual support to all people through bodywork, Reiki, sound healing, channeling, conscious dance, and ceremonial facilitation. He is the co-producer, resident movement facilitator, and healing arts practitioner of Ecstatic Dance Los Angeles.